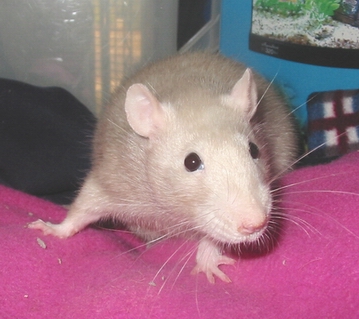 Dob: 20th December 2004

Parents: Ash & Gracie

Description: Dove Berkshire

Health: very good

Disposition: Cheeky and very friendly to everyone. Very Licky.

Comments: Pandora came all the way from Jenny in WA to live with us in order for me to mix our lines and continue them. She is such a lovely natured girl.