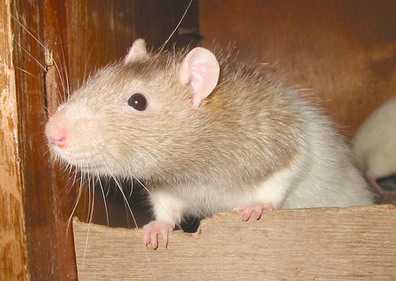 Dob: to be advised

Parents: to be advised

Description: Cinnamon Hood

Health: very good

Disposition: Quiet and happy to sit back and take things as they come. He is a gorgeous sooky boy!

Comments: The rats I get from Tracey York are always great and this guy is no exception! He is going to be used in my downunder line.